STC Students Joined the Winter Holiday Camp 2019 with Da-Yeh University in Taiwan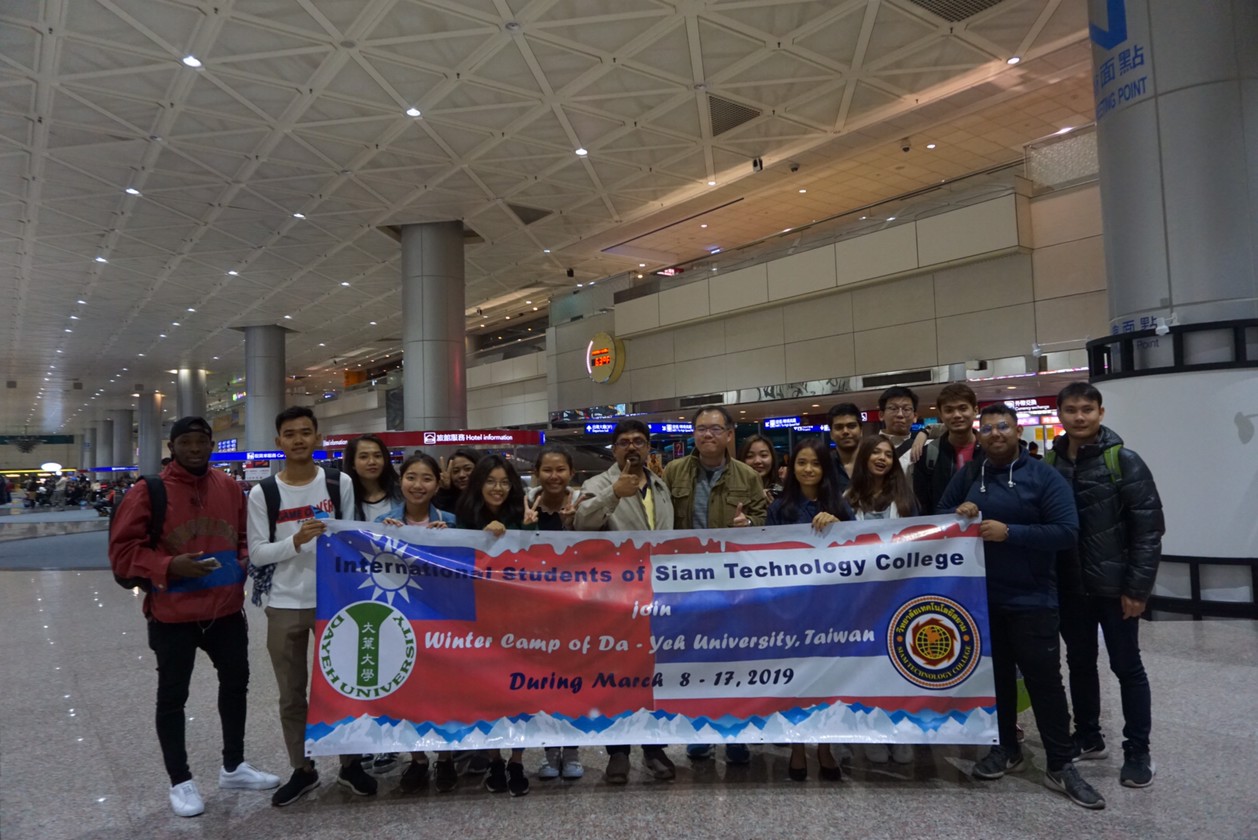 Established in1990, Da-Yeh University (DYU) is devoted to excellence in "Equal Emphasis on Theory and Practice", "Integration of Humanity and Technology" and "Apprenticeship" and "Academia Industry Collaboration". With these educational spirits, DYU strives at cultivating high quality and creative talents in processional domains. DYU currently consists of seven colleges with 35 departments, and the total number of faculty members and enrolled students comes to approximately 13,000.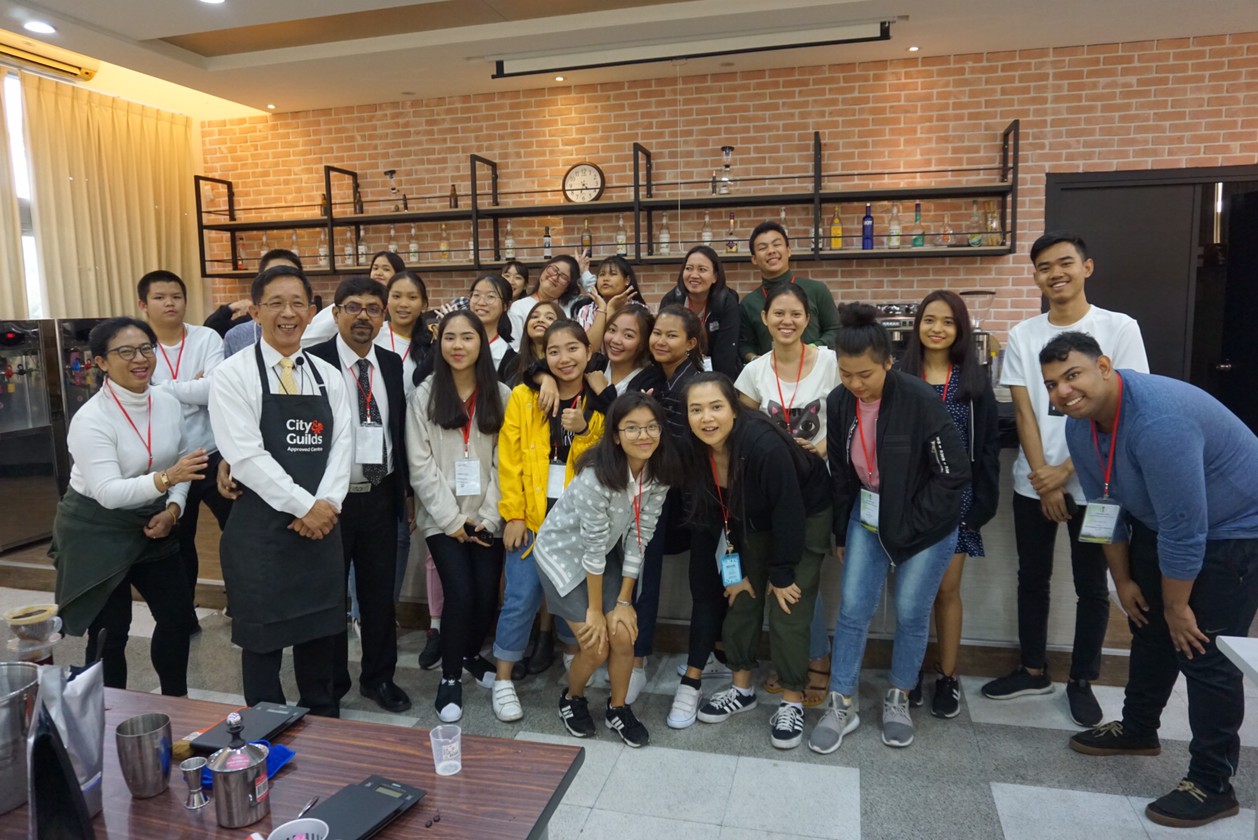 STC students joined Winter Camp 2019 at Da-Yeh University during March 8th to March 17th. Ajarn Nanda Lal Banik, the Director of International Business Management Program, along with 15 students from the STC International Programs visited Da-Yeh University for the "Winter Holiday Camp 2019" for 10 days. He met Professor Chien-Jong Shih Ph.D., the Dean of Foreign Affairs, and Professor Dr. Fang Kai Chang, the Chief Executive Officer of Foreign Affairs and discussed educational cooperation between STC and Da-Yeh University under the field of Business Administration and Hospitality & Tourism Management.
STC students got involved with various activities during the camp to get hand on practical knowledge such as how to create 3D games, AR/VR experience, using bio-resources to produce soap and mosquito repellent, baking, coffee making, nursing in case of emergency and so on during these 10 days trip. Students have enjoyed the whole event a lot.
Da-Yeh University had expanded the horizons and enhanced international academic collaboration by showing interest to sign MOU with STC regarding student exchange program, short-term training courses and jointly doing research and conference.