Aviation Maintenance Program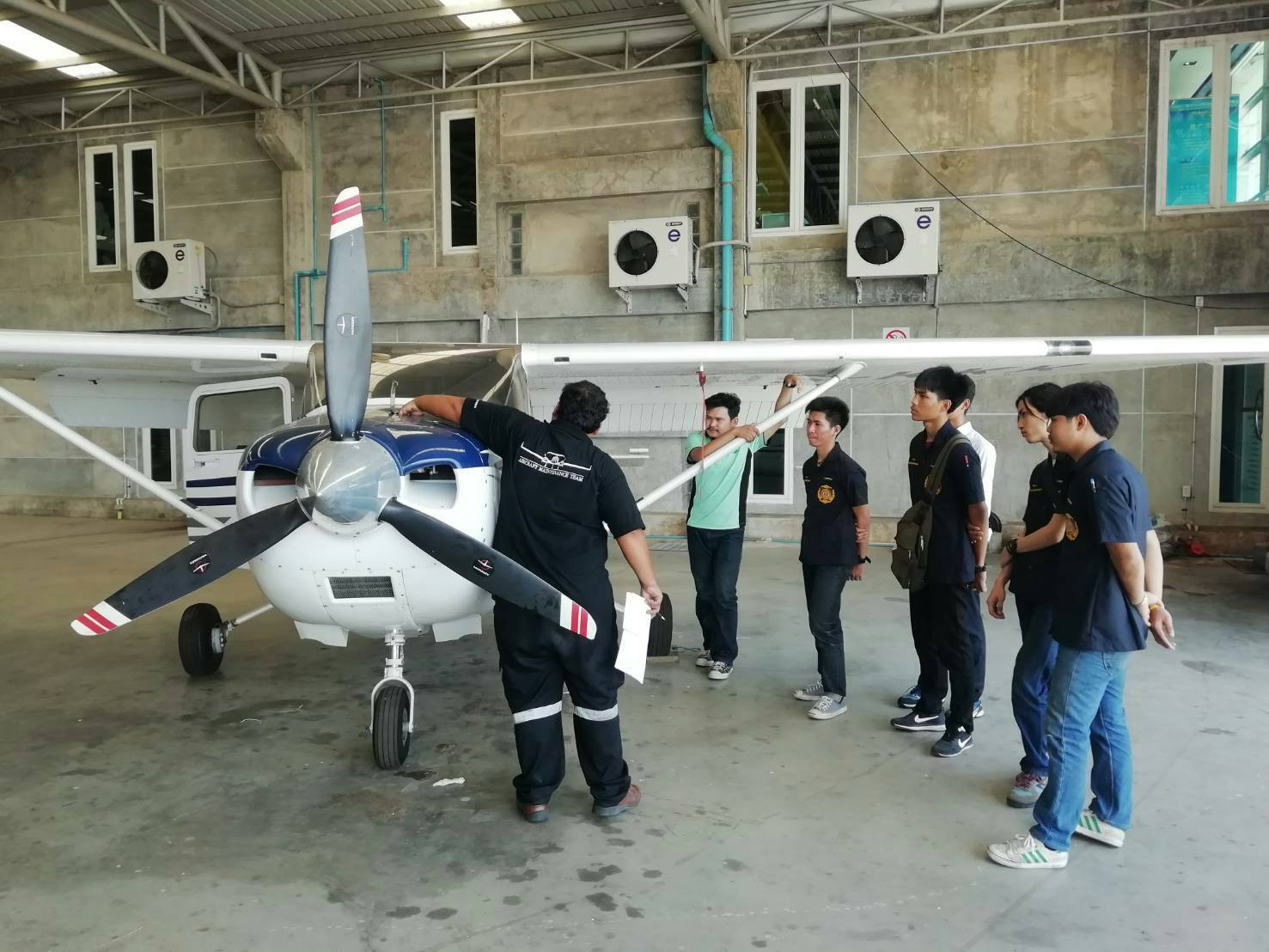 Siam Technology College offers a four year course specially focused on offering each student a thorough and real-time knowledge of the "live aircraft and engine" which flies, thrusts and propels.  Students are taught to repair, disassemble airplanes, along with conduct initial surveys and calculate the essential maintenance and repair of the airplanes and engine including actual airplane ground engine operations.  
The Sky Is The Limit
There will be a rapid rise in international air traffic, change of old domestic commercial airplanes and moving of jobs or retirement of employees presently working. A huge number of new engineers, maintenance and technician experts will be required over the coming years globally and certified Aircraft Maintenance Engineers will be in high demand.
High Class Training 
Both classroom studies and practical trainings mould our aspiring Aviation engineers with hands-on experience   to excel their knowledge on aircraft structures; power plants and subsystems, general maintenance/repair techniques and aircraft engine operations. 
Special attention is given on student's dexterity on job-oriented expertise so that they become well versed and confident about the subject and get good scores in Aviation Maintenance related verbal, written and practical examinations. 
SPECIAL FEATURES
.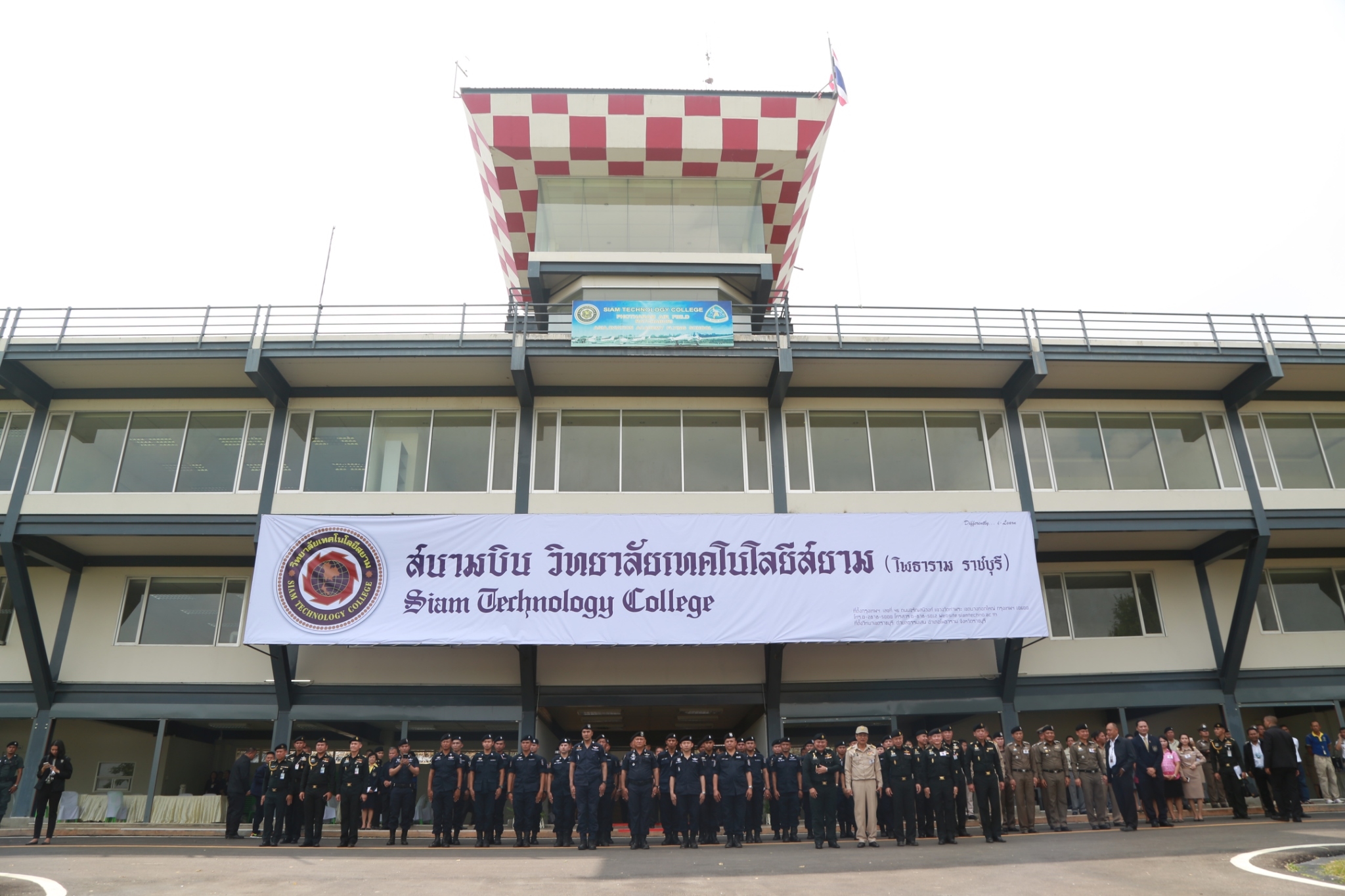 – Study at Siam Technology College with its private-owned Potharam Airport at Ratchaburi, Thailand.
– Students get the chance for real-time learning about the aviation industry.
– Take advantage of first-hand knowledge from instructors and lecturers who are well versed with the industry to get full breadth of aircraft maintenance program of the aviation industry.
– Analyze and engage in different areas of the aviation industry as your learn alongside students on a regular basis and explore your chances for internship and job placements

Why Pay the Lofty Price of a Trade School?
Siam Technology College cares for its students and hence, gives equal opportunity to every applicant with low tuition fees which are affordable.  The Fees per Semester are structured. 
Career Opportunities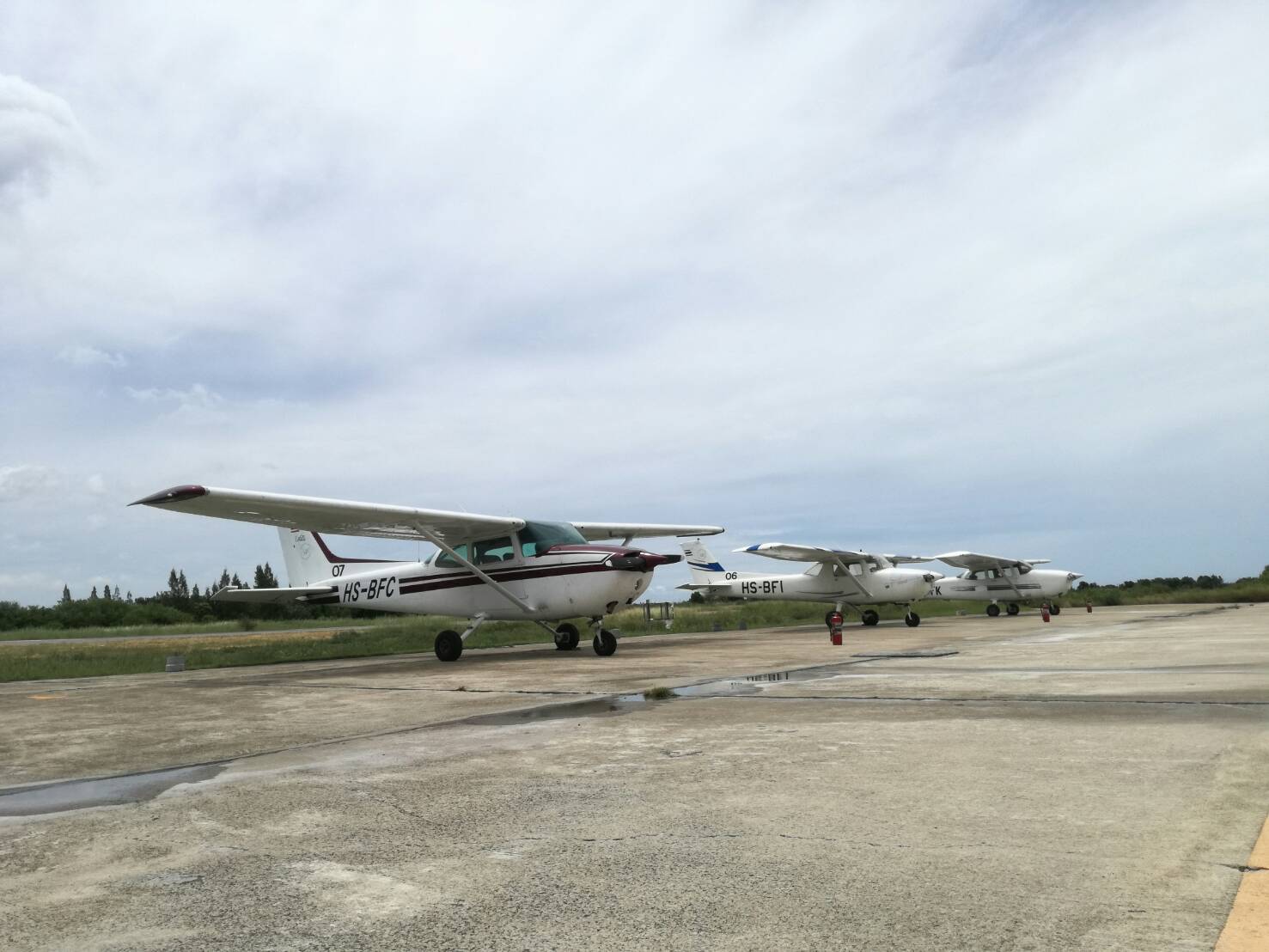 Graduates of the program will get a certificate of their training while pursuing the degree and after passing the License Exam of the Civil Aviation Authority of Thailand (CAAT), they become certified Aviation Maintenance Engineers.  Our college assists the graduates on finding jobs in the following areas: 
– Aircraft Maintenance Services
– Management of Aircraft Maintenance
– Monitoring and Analysis of Aircraft Maintenance
– Working for public and private Agencies involved in Aircraft Maintenance
– Employment in Government Agencies and Enterprises 
Enrolment
Each Applicant must suffice the following conditions:
Qualifications in Grade 12 or equivalence
Has good moral character
Has no temporary disability
Has no pestilence or any similar disease that affects to study or work
Has no criminal record/imprisonment
Transfer Requirement
Qualification
Transfer document from other institutions
2 Copies of Transcript for Bachelor's Degree (if completed Bachelor's degree)
2 Copies of subjects learnt
Remarks: In case of waiting for formal qualification document, you can use transcript to do credit transfer temporarily.
Documents Required
3 Copies of Grade 12 or equivalent qualification
1 Copy of qualification (in case of graduating from abroad)
1 Copies of identification card
1 Copy of Household registration
1 photos of 1 inch
2 Copy of name changing application
Remarks: All documents should be in A4 size with signatures